Jackpot Game can be win by any player in any Slots game!
– Higher Total Bet increase your chance to win the Jackpot Game;
– Any spin may trigger the Jackpot Game win;
– Use Boost-2x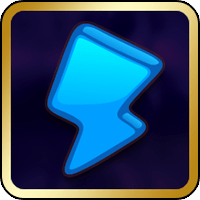 , Boost-3x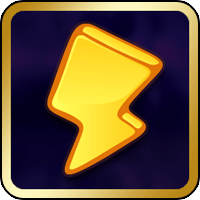 , Boost-5x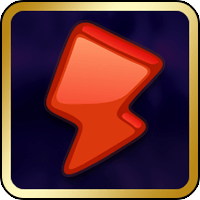 to increase chance to win Jackpot Game;
– Play more! Win more!!
After you get Jackpot symbols in each reel of slot machine starts Jackpot Game. In Jackpot Game you have change to win Huge Coins rewards and Jackpot Wins!
Depend on day of the week and slot game you may win Jackpot, Huge Jackpot or ROYAL Jackpot!